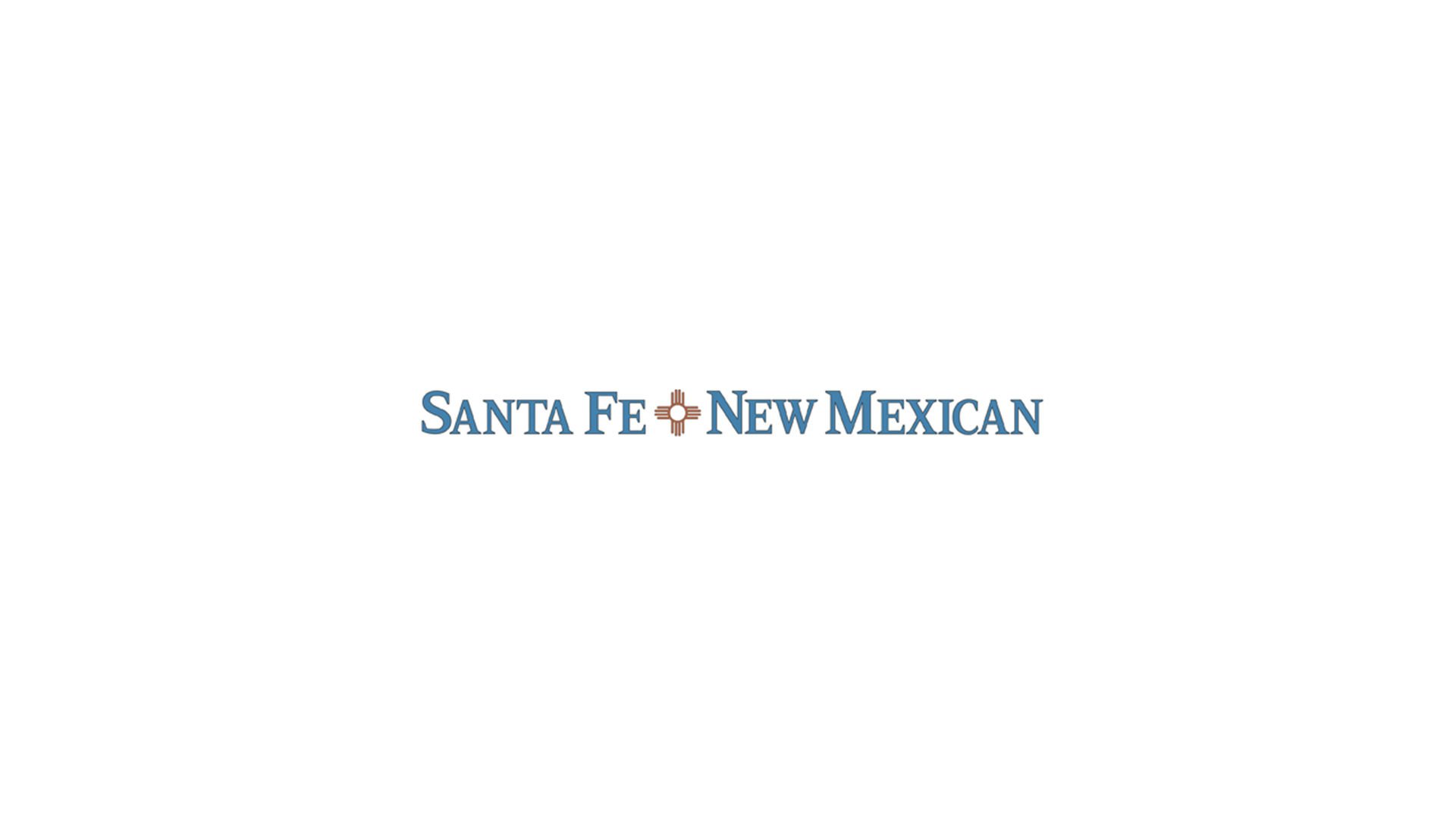 This week, countries from around the world gathered in Glasgow, Scotland for COP26 to discuss how the world will deal with our climate crisis. We joined more than 537 lawmakers in 47 states and territories, calling on the federal government to increase our ambition and strengthen our national climate commitments under the Paris Agreement. Now is the time to act, and as the largest historical contributor to greenhouse gas emissions, the United States has a moral and practical responsibility to achieve net zero emissions by 2050 or before.
Across the country this year we have seen historic damage from hurricanes and wildfires, droughts and floods, heat waves and cold spells. As state legislators, we see firsthand the impacts of climate change in our state. In New Mexico, we've been facing extreme drought for years, which has led to the state's biggest wildfires and harmed agriculture, including our iconic chile.
This is why we have started to work to reduce greenhouse gas emissions through the Energy Transition Law, which requires electricity utilities to produce 80% of their electricity from energies. renewable by 2040 and be carbon-free by 2045. We also passed the Solar Market Development Tax Credit, which provides tax credits to home and small business owners who install solar panels. New Mexico's executive agencies are currently working on rules to reduce methane emissions and have just started the process to increase the number of electric vehicles on the road. We plan to continue our work to reduce the use of fossil fuels in transportation and codify economy-wide carbon reductions during the next legislative session in January.
New Mexico is not doing it alone. States across the country have been at the forefront of climate action while building the new clean energy economy and addressing systemic inequalities. While state action is crucial, we cannot do it alone. States rely on the federal government to provide a solid foundation for climate action.
Our bold steps can serve as a roadmap for federal action. For example, more than two-thirds of U.S. states and territories have some form of renewable portfolio standard or clean energy standard, and more than a dozen have committed to 100 percent clean energy. States are also transitioning fleets to zero-emission vehicles, making buildings more energy efficient and protecting natural landscapes to improve carbon sequestration.
Time and time again, states continue to fill the climate action void at the federal level. But at this critical time, we must stand as the United States. Together, with strong international, national and state action, we can take the necessary steps to avert another climate catastrophe.
That's why we encourage President Joe Biden, the senses. Martin Heinrich and Ben Ray Luján, as well as representatives Teresa Leger Fernández and Melanie Stansbury to act quickly and decisively to tackle climate change. Match and improve our ambition and dedication in every trading room. The US federal government must lead by example by committing to and achieving full decarbonization, just as we are striving to do in our own state.
Mimi Stewart, a Democrat from Albuquerque, is the interim president of the state Senate. Peter Wirth, a Democrat from Santa Fe, is the state Senate majority leader.