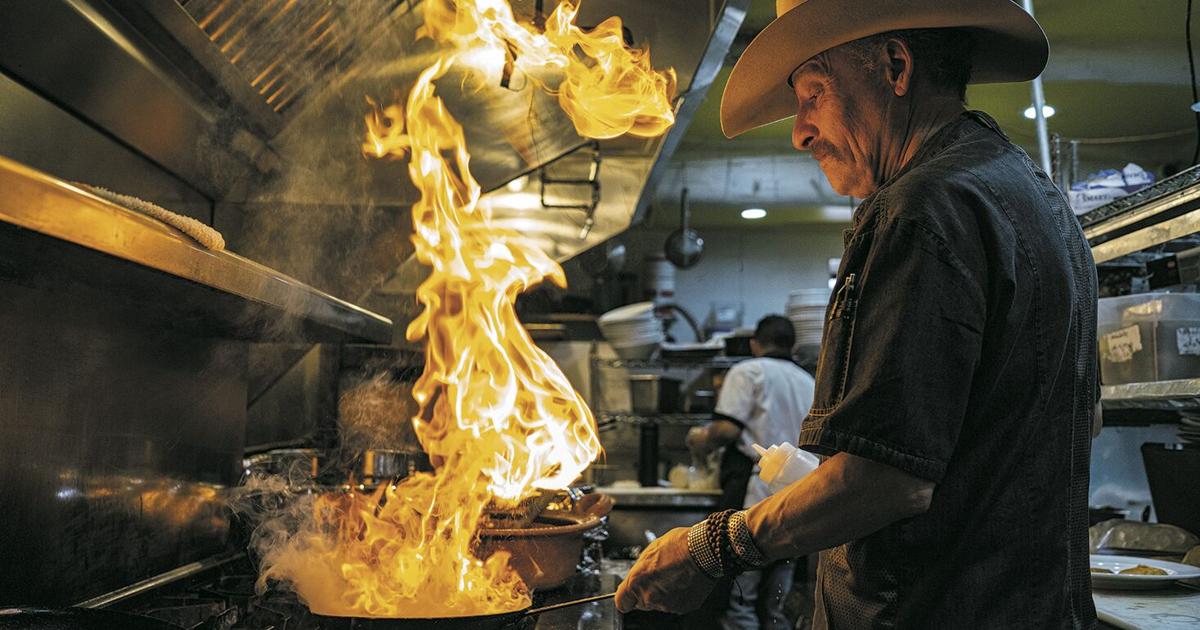 Like most kitchens at dinnertime, it's a sea of ​​contained chaos.
But in this seemingly free-for-all setting, chef Fernando Olea is the rock that separates the sea. At Sazón, he's the boss.
You've probably heard of the restaurant, even if the name Oléa means nothing to you. That's because Sazón garnered rave reviews in international lists such as Fodor's Travel and Tripadvisor even before Olea, 71, received the James Beard Foundation award for Best Chef in the Southwest on June 5. at the Chicago ceremony.
kitchen bustle
road to success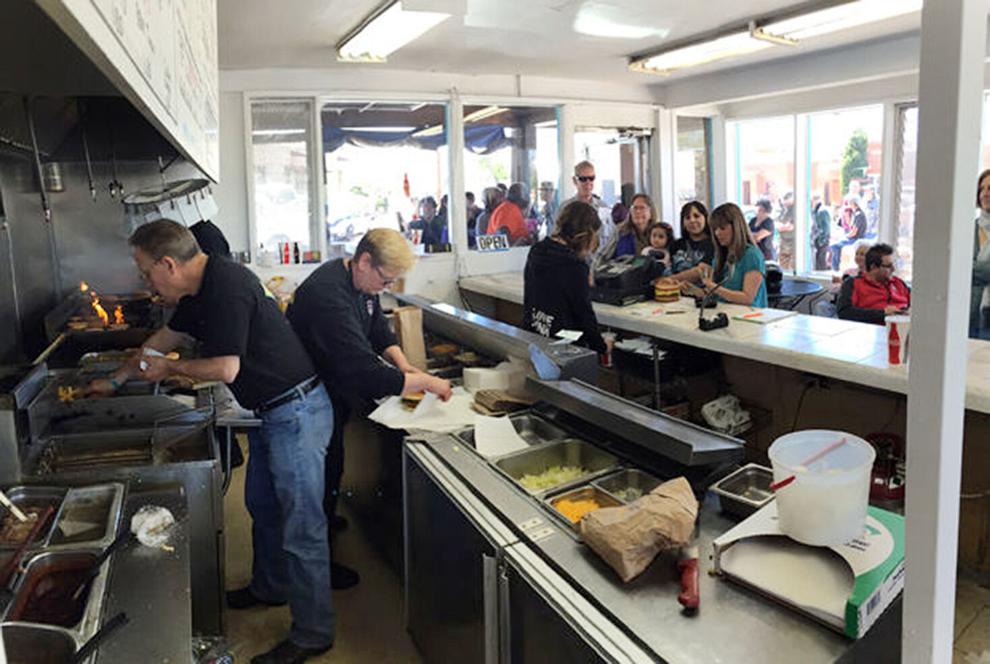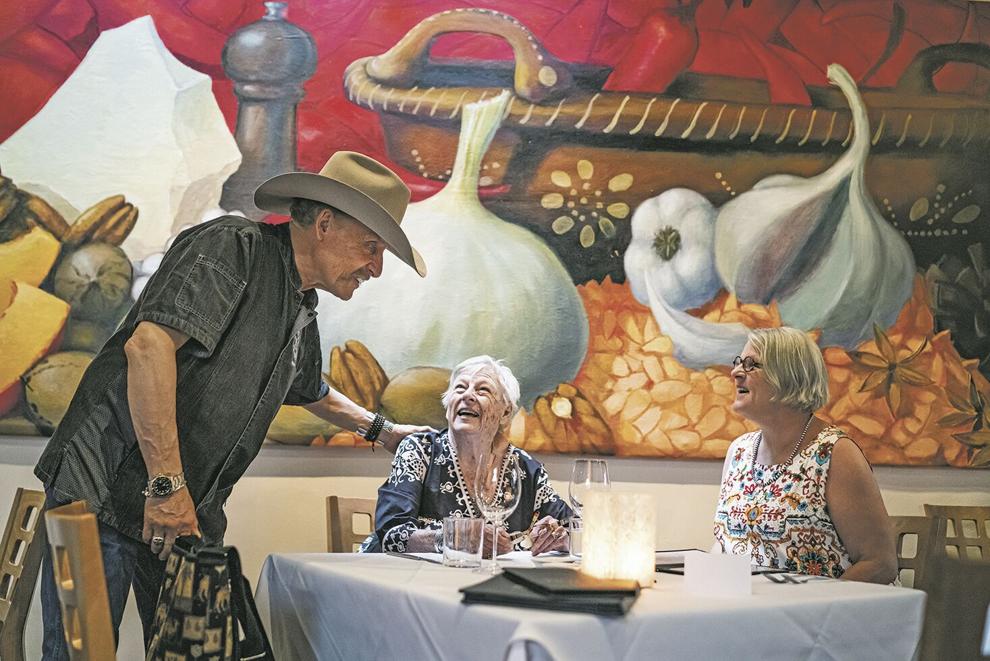 Service and Inspiration