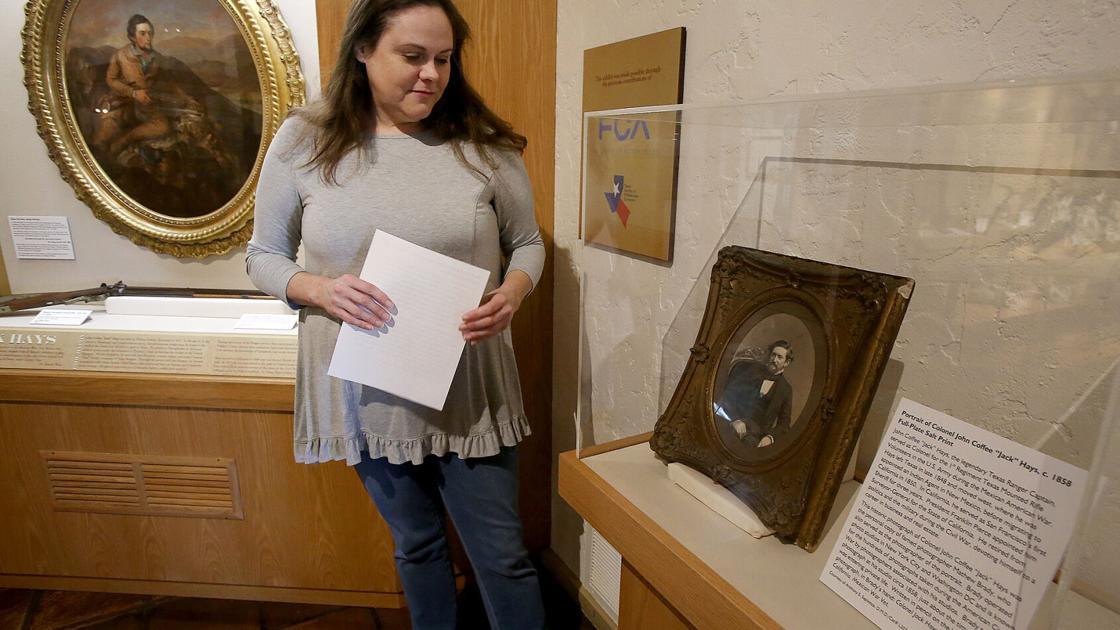 Hays is also credited with the success of the Navy Colt Paterson revolver, which could fire multiple shots without reloading, the handgun of choice for the Rangers and many Texas settlers.
In 1846, Hays and his Rangers fought under the command of General Zachary Taylor in the Mexican-American War, with Hays appointed colonel, winning an honor for bravery in actions in Monterrey, Mexico City and Veracruz.
After the war, Hays became Indian agent in New Mexico, then settled in California in 1850, joining the stream of settlers in search of gold. He became the first sheriff of San Francisco, a position he held for three years, and then the second surveyor general of California, appointed to that position by President Franklin Pierce. After several years as a surveyor general, Hays returned to his private life during the Civil War, spending nearly three decades in business and real estate before his death in 1883. He is buried in Oakland, California.
It was Hays' reputation in the Mexican-American War that likely led to his 1858 photograph by 19th-century photographer Mathew Brady, whose studio took some of the Civil War's most famous photos.
Brady was photographing some of the American officers and soldiers involved in the Mexican-American War for his National Gallery of Daguerreotypes in New York City. He likely took the opportunity to photograph Hays when Hays, then surveyor general of California, traveled to Washington, DC from San Francisco, a trip Hays took by steamboat, Crittendon said.