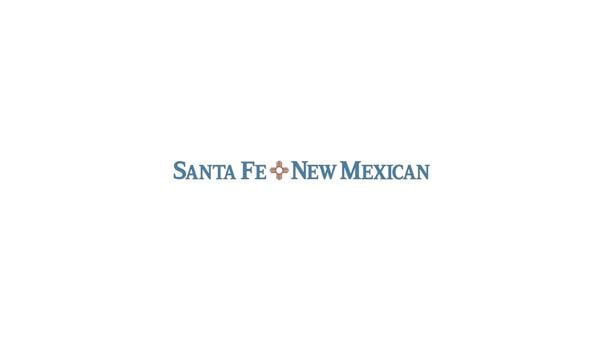 The New Mexico Community Solar Program took a step closer this week to serving customers who cannot erect their own solar panels.
The Public Regulatory Commission has adopted rules that will help guide the construction and operation of solar installations for tenants, low-income residents, people whose roofs are not located for solar panels and other customers .
"We really feel like we have a great opportunity now," said Christian Casillas, director of policy development for the Santa Fe-based New Mexico Sustainable Communities Coalition.
The coalition will work with community organizations to inform low-income households of the opportunity to participate.
The Legislative Assembly passed community solar legislation last year and gave the rule-making task to the Public Regulatory Commission.
"It took years," commission chairman Joseph Maestas of Santa Fe said of a community solar initiative in the state.
"This is a pilot program," Maestas said. "There are still a lot of things that we cannot predict but will achieve during implementation."
The commission is expected to report to a legislative committee by November 2024 on the operation of the program.
The commission will hire an independent administrator to select developers in the fall to build the projects and operate the subscriber organizations. Commission spokeswoman Sarah Valencia said the agency will ask for proposals next week to find the third-party administrator.
Casillas said some states with community solar programs report that participating customers are reaping a
10% off their monthly electricity bills.
Adam Alvarez, senior program manager at Public Service Company of New Mexico, said he expects at least 40 solar installations to be erected statewide for the community solar program.
Electric utilities owned by investors in the state can bid for the construction and operation of certain facilities. Energy generated by solar installations will typically use the distribution systems of these utilities.
"We think it's a good program for the state," Alvarez said.
Thirty percent of each project's energy will be reserved for low-income customers at a reduced cost, Maestas said.
He said solar power shouldn't be reserved for people who can afford their own solar panels. This, he said, is a program that provides energy equity.