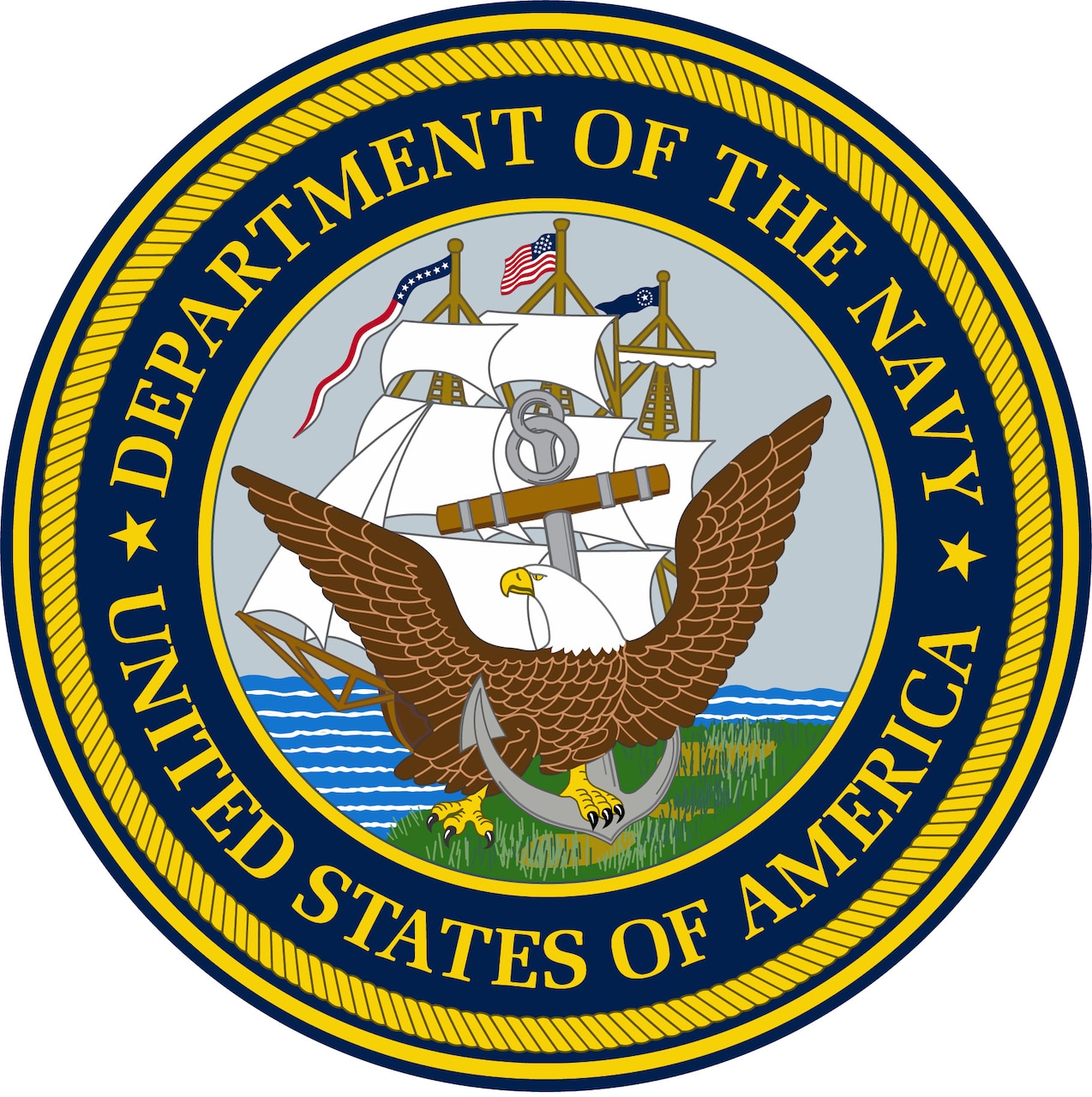 Albuquerque Navy Week brings together Sailors from across the fleet in the region to highlight the importance of the Navy to Albuquerque, the State of New Mexico and the nation.
Participating Navy organizations include USS New Mexico (SSN 779), USS Santa Fe (SSN 763), USS George Washington (CVN 73), University of New Mexico NROTC, Navy Talent Acquisition Group Phoenix, Navy Expeditionary Combat Command, Naval History and Heritage Command, Fleet Weather Center, US Naval Academy, US Navy Ceremonial Guard Drill Team, Office of Small Business Programs, and Navy Band Southwest.
More than 40 Sailors will participate in education and community outreach activities throughout the city, including attending the New Mexico State Fair. All participating orders will follow DOD, CDC, state, and local guidelines for safety during the current pandemic.
The Navy's top executive host is Rear Admiral Gene Price, Vice Commander Naval Information Forces. During Albuquerque Navy Week, he will participate in community engagements, meet with students, and speak with local businesses, civic, educational, and government leaders.
Navy Weeks are a series of outreach events coordinated by the Navy Office of Community Outreach designed to give Americans the opportunity to learn more about the Navy, its people, and its importance to national security and prosperity. Since 2005, the Navy Week program has served as the Navy's flagship outreach effort in areas of the country without a significant Navy presence, providing the public with first-hand insight into the importance of the Navy to cities like Albuquerque.
"We are thrilled to bring Navy Week to Albuquerque," ​​said NAVCO Director Cmdr. John Fague. "Navy Weeks gives us the opportunity to help connect Americans to their Navy. We look forward to building those connections safely and responsibly in the Albuquerque area and showing everyone why their Navy is so important.
Throughout the week, Sailors will participate in various community events in the area, including engaging with students from several high schools and volunteering for the City of Albuquerque, Cuidando Los Ninos, Roadrunner Food Bank, Ronald McDonald House, Meals on Wheels and Habitat for Humanity. Residents will also be able to enjoy free live music from Navy Band Southwest at venues throughout the week.
Albuquerque Navy Week is one of 13 Navy Weeks in 2022, which brings together a variety of assets, equipment and personnel in one city for a series of week-long engagements designed to bring the U.S. Navy closer to the people it protects. Each year, the program reaches more than 140 million people, or about half of the US population.
Media organizations wishing to cover Albuquerque Navy Week events should contact Lt. Joel Borrelli-Boudreau at (901) 874-5804 or [email protected] For more information on events in Albuquerque, visit the Navy Outreach website at https://outreach.navy.mil/Navy-Weeks-2022/Albuquerque-2022/.