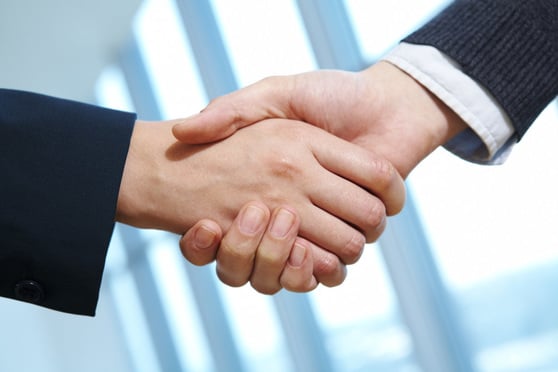 LAS CRUCES, AZ – Owner Operated Commercial Real Estate Company NAI 1st Valley sold a portfolio of 42 office buildings to a single buyer for $130 million.
The portfolio totals 733,187 square feet of office space in 19 New Mexico cities. The properties are currently occupied by 70 tenants, many of whom are government agencies and other government agencies. INA 1st Valley operated the properties under numerous holding companies.
Built between 1998 and 2008, assets range from 4,400 square feet to over 42,000 square feet. Of the 42 office buildings, 40 properties are single-story free-standing structures and two properties are two-story structures.
INA 1st Valley brokers Jake Redfearn, Jacob Slavec and Randy McMillan handled the sale of the portfolio, along with the firm's Kimberly Grannis and Bill Shattuck.
CCIM's New Mexico Chapter recognized the transaction with its Deal of the Year award, which NAI 1st Valley has now been awarded three times in the past five years.
"Understandably, we are very pleased to have had the opportunity to manage this complex transaction as few things like this happen in our market," Redfearn said.
INA 1st Valley is one of 185 affiliates of the NAI Global brand, which has 375 offices worldwide.