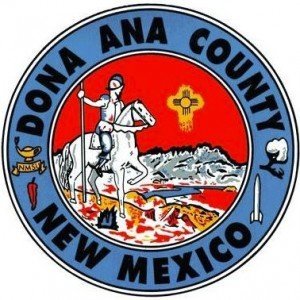 Liberation of Doña Ana County
Homeowners can now receive help with mortgage payments through the New Mexico Homeowners Relief Fund program. The program will provide housing subsidies to income-eligible households experiencing pandemic-related financial hardship.
The New Mexico Mortgage Finance Authority (MFA), in partnership with the State of New Mexico, will administer homeowner assistance funds for home loan restoration, monthly payment assistance, homeowner taxes, and owners insurance. The aid does not have to be repaid.
Homeowners can apply on the MFA Housing New Mexico website at www.nmhomeownerassistancefund.org for up to $20,000 for overdue housing or tax payments, monthly payments, and insurance dwelling.
Qualifications vary depending on the type of assistance requested. General eligibility requires owners to:
Attest that they experienced financial hardship after January 21, 2020, associated with the COVID-19 pandemic.
Provide documentation of income and have incomes at or below 150% of median income for the region or 100% of median income for the United States, whichever is greater.
Own and currently occupy a principal residence in New Mexico.
Do not exceed the original loan balance of $417,000 or the maximum loan limit in effect at the time of home purchase.
For more information or assistance, please contact MFA Housing New Mexico at 505-308-4206 or 866-488-0498.
The Emergency Rental Assistance Program continues to be available or rental and utility assistance in Doña Ana County. For assistance, please call 575-525-5898 or email [email protected]
For more information on Doña Ana County, please visit www.donaanacounty.org.