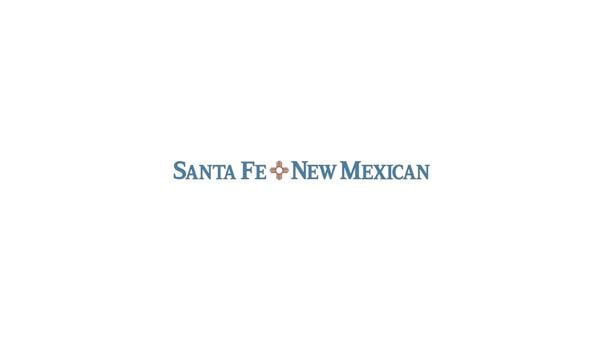 First Judicial District Judge Matthew Wilson ruled Friday that the New Mexico Department of Public Education will have to provide more evidence in the discovery phase of a long-running lawsuit challenging the department's regulatory authority. regarding the management of COVID-19 in schools.
The lawsuit, filed in October 2020, has grown to list 25 school boards as plaintiffs — including the boards of Gallup-McKinley County Schools and Floyd Municipal Schools.
He argues that the Department of Education overstepped the enforcement of COVID-19 rules and made unfair changes to how federal pandemic relief funds were distributed, as well as that the former secretary at Public education Ryan Stewart retaliated against the complaining districts by sending officials from the New Mexico Department of Environment to inspect schools. .
An attorney for the plaintiffs, Andrew Sanchez, requested documents and communications from the Public Education Department in December. These requests include emails and text messages between the Department of Public Education and the Governor's Office.
The state had not responded to any of the requests until about 2.5 hours before Friday's hearing, when Sanchez received 8,900 documents, he said. He said he was unable to fully review them before the hearing.
State's Attorney Judy Paquin described the documents as "a small fraction of other documents" requested by the plaintiffs and said responding to all of the requests would take up to 20 people at the time. Department of Education.
State attorneys objected to some of the demands, citing them as too onerous and, at times, too broad, and sought protective orders against the disclosure of some of the documents.
On Friday, Wilson approved that order for three of Sanchez's requests, including one requesting all documents and communications between the Education Department and the governor's office regarding one of the requesting districts between March 2020 and July 2021, and one another requesting all documents and communications between the two offices regarding Stewart's sudden resignation in August.
Now, the Department of Public Education has 30 days to provide complaining districts with documents, including correspondence regarding alleged public health violations in non-complaining districts and messages between Stewart and the governor's office. regarding any suspension or termination of school boards between March 2020 and July 2021.