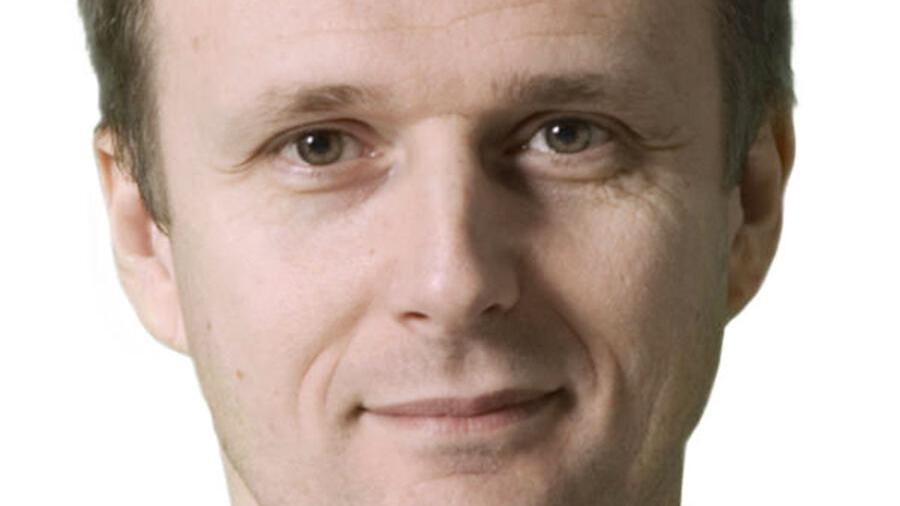 An executive at Spanish utility giant Iberdrola on Wednesday agreed to increase public benefits if necessary to gain approval to merge with the New Mexico utility company.
During the first day of testimony before the Public Regulatory Commission, Pedro Azagra Blázquez, director of Iberdrola, told a lawyer he would increase customer rate credits and make other concessions to help secure the merger .
The Zoom audience buzzed all day with jerky pauses. The proceedings lacked television-type drama, in part because all of the participants were in different places and trying to locate the same documents among hundreds or thousands of recordings.
At stake is PNM's proposed merger with Avangrid of Connecticut and its parent company, Iberdrola. It's a question that has sparked conflict and controversy, focusing in part on whether PNM's merger with the two energy giants would reduce electrical service in New Mexico, as some say with a subsidiary of Avangrid in Maine.
In addition, challenges regarding Iberdrola's integrity have emerged since two executives of the European company were part of an investigation in Spain. Iberdrola says no charges have been laid against the executives and the company does not expect any charges to be laid.
Blázquez is on the board of directors of Avangrid.
Nann Winter, an attorney with the Albuquerque Bernalillo County Water Services Authority, who did not sign the merger proposal, pulled out a few concessions on Wednesday.
Spurred on by Winter, Blázquez said he would increase rate credits for clients by $ 2 million (from $ 65 million); create a million dollar scholarship program for science and technology education in the Albuquerque area; develop a million dollar learning program for students interested in technical and professional careers; and add $ 4 million for people who can't pay their electricity bills (up from $ 6 million previously).
Blázquez said the concessions were good "if that meant the waters authority would come on board". Winter said the water authority at least would not oppose the merger, and Blázquez said it was acceptable.
Santa Fe's new energy economy has drawn criticism of the proposal, which has the support of Governor Michelle Lujan Grisham, Attorney General Hector Balderas, many New Mexico community groups and unions, and some environmental groups.
The proposal did not win the support of the Sierra Club, Bernalillo County, the City of Albuquerque and other organizations.
An attorney for PNM challenged the manner in which Mariel Nanasi, head of the new energy economy, filed documents and exhibits for the hearing. He accused the recordings of being 'tinkered with' and of being confusedly cut and pasted into a digital format.
Nanasi filed and scored records on Wednesday. Commission hearing examiner Ashley Schannauer said he would deal with the issues one by one when questioning witnesses.
With the exception of lunch and two breaks, Blázquez was at the booth most of the day. Jeff Albright, a Bernalillo County lawyer, asked Blázquez about the board that would emerge from a merger.
Avangrid and Iberdrola have said they would be prepared to appoint a board made up entirely of New Mexico residents. But they said they wouldn't want a board made up mostly of "independent" directors with no financial stake in the company.
Albright asked who would choose the board members, and Blázquez said it would be the board itself and the shareholders.
Nanasi broiled Blázquez for about 2.5 hours. Nevertheless, a considerable hunt for documents produced a heaviness in the exchanges.
She asked the executive about the Four Corners power plant, the investigation in Spain involving Iberdrola executives, the controversy over hiring an Albuquerque law firm with ties to the attorney general and other questions.
Nanasi traded the time she had scheduled later in the hearing for extra time to question Blázquez.
She noted, with Blázquez's confirmation, that the Albuquerque Robles, Rael & Anaya law firm was initially hired by Iberdrola with a cap of $ 250,000. This amount rose to $ 350,000 this summer.
Blázquez also confirmed that in the Spanish investigation, Iberdrola had carried out internal reviews on two occasions and had engaged two external firms for further reviews of the situation.
He said it made sense for the company to show this level of concern.
"It's a question of reputation," he said.