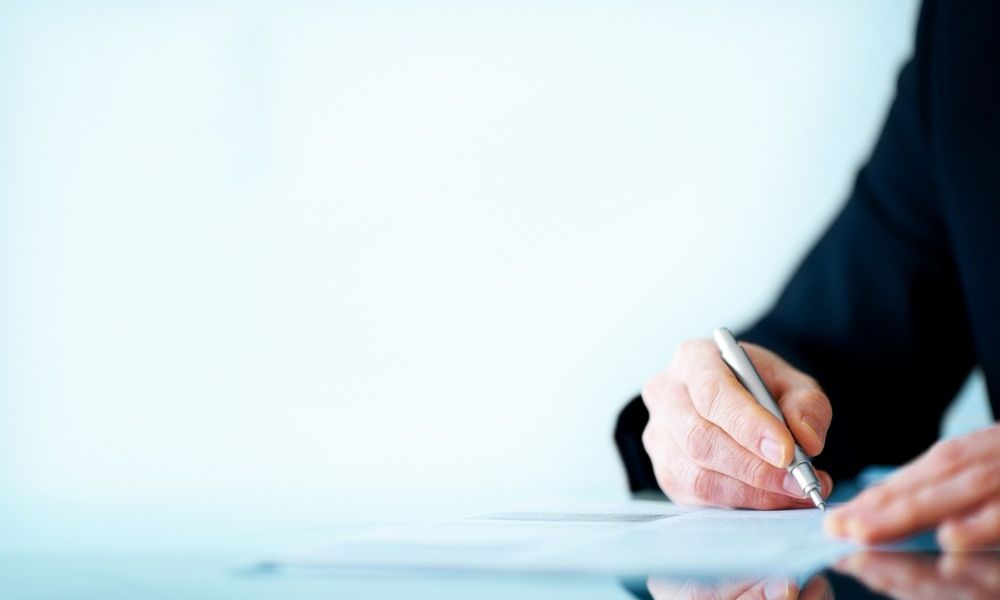 Read next: First American Financial Completes Acquisition and Expands Product Line
First American previously telegraphed its quest to buy Mother Lode and said the deal would close this month during an earnings call. During the earnings call, DeGiorgio was asked if the acquisition would mean the company would incur additional debt.
"So in March we had $813 million in cash from the holding company," he replied. "So the acquisition of Mother Lode is $300 million. Obviously we can fund that without incurring any additional debt. And we repurchased about $100 million of stock in April. So really, on a pro basis forma, we're at about $400 million. It's a very comfortable place. I mean, one thing that we feel good about is that we got the debt deal done last year, where we raised $650 million at a rate of 2.9% and it turned out to be a good deal in hindsight.So effectively what we did was we pre-borrowed for the "Mother Lode okay. So we're just going to fund with cash on hand.
On the earnings call, he acknowledged a slight decline in buy revenue: "So organically, excluding acquisitions, we're looking at our buy revenue, it's going to be slightly down – 2%, 3%, whatever. thing like that – based on what we're seeing today," he said. "Obviously we have this situation where orders follow, but we get a big advantage in the average price per case. organically, I think we're a little less stable. I think once you add in acquisitions, we'll have high single-digit buy revenue."
First American describes itself as "a leading provider of title, settlement and risk solutions for real estate transactions." First American also provides data products to the title industry and other third parties; assessment products and services; mortgage service; home warranty products; banking, trust and wealth management services; and other related products and services. With total revenue of $9.2 billion in 2021, the company offers its products and services directly and through its agents in the United States and abroad. This year, the company was named one of the 100 Best Companies to Work For by Great Place to Work and Fortune magazine for the seventh consecutive year.