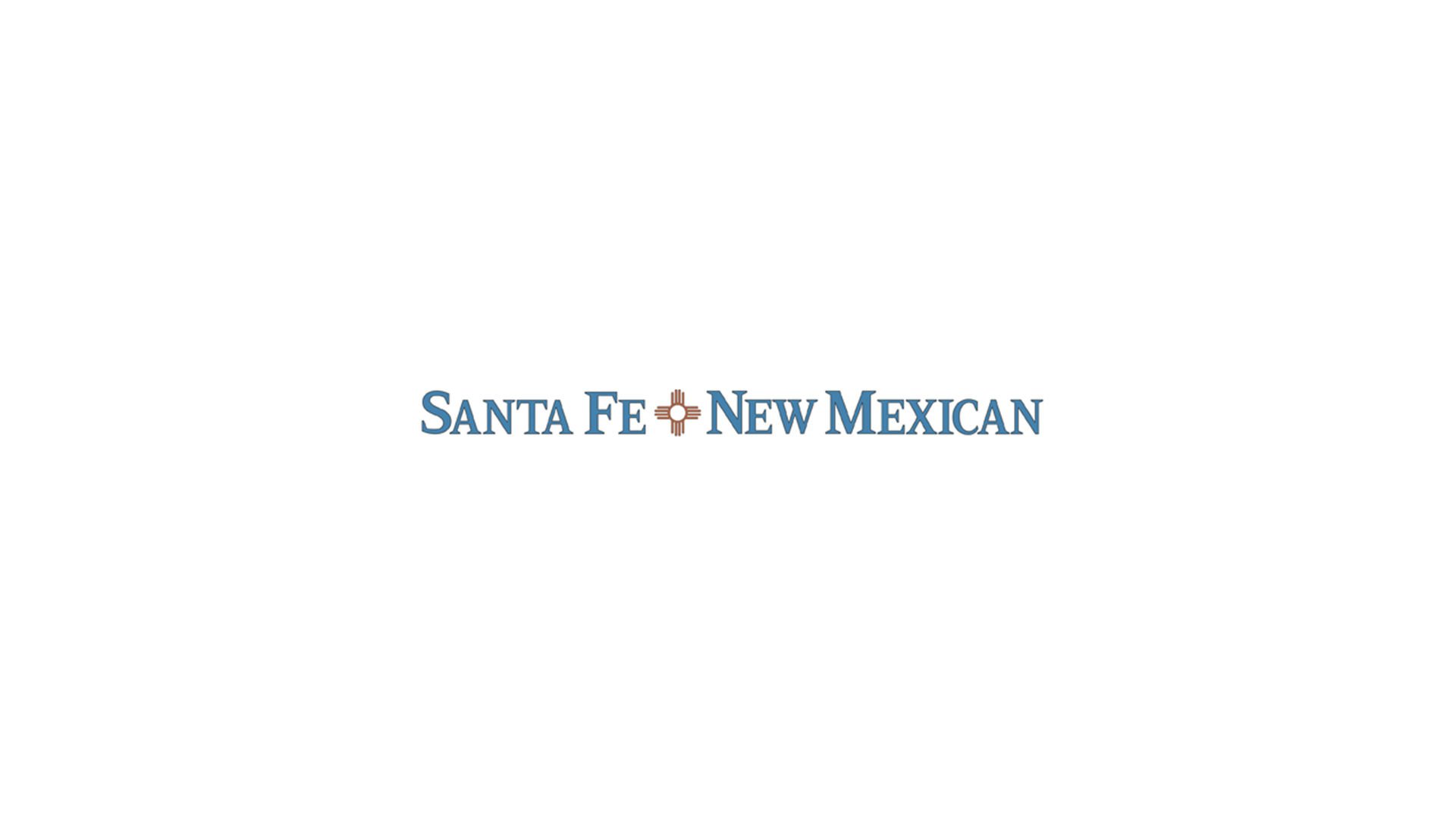 I saw the title of The New Mexican of Santa Fe's "Our View" on page A-9 of the October 14 issue ("When choosing voter cards, put voters first") and was happy that he "puts voters first". No matter what district we live in, we need to encourage each other, those who are legally entitled to vote, to vote. I think this is our right and one of the most important opportunities we have in this still democratic country.
Don't know who to vote for? Don't like your choices? Don't know much about the issues? As well as holding your nose and voting, try reading the papers and I recommend engaging a variety of your friends, asking questions, and then taking inspiration from the piece being processed for next year. : Nina Otero-Warren! Political activist, a local who spoke up, famous for supporting schools and a strong suffragist! She would despise those of us who consider not voting.
I was surprised to see that one reader ("No to Obligations," Letters to the Editor, October 14) apparently thought the way to improve Santa Fe's public schools is to fund them. What you don't see are people writing in the newspaper suggesting that we stop paying for road maintenance because they don't like the mayor or city council. Both ideas are just ridiculous. Unfortunately for our children, some people are happy to fund public education in order to "get a message" to school principals. I respectfully submit that if you don't like the performance of the district administration, the constructive way to make a change is to get involved. Volunteer at a school, support candidates from the school board you like, or run for the school board. Don't say "no" to public education, to our children and to the future.
On the morning of September 22, I was hit by a truck as I was driving through the intersection of Rodeo Road and Camino Carlos Rey around 9:30 a.m. I suffered serious injuries as a result of this accident, including broken bones and a major concussion. I would like to thank the first responders, including the Santa Fe Police Traffic Investigation Team and the emergency room medics at Christus St. Vincent Regional Medical Center. I especially want to thank a female witness who went above and beyond to assist the police with their investigation by volunteering to be interviewed and providing photos of the scene as evidence. I am very careful crossing this intersection as I saw how the traffic accelerates to cross it but I was hit all the same, despite the fact that I had the traffic light and I was in the passage for pedestrians. Drivers – please watch your speed at intersections and watch out for pedestrians in the crosswalk.
I don't know Gerald Peters or any of the owners of the Cow Creek properties or, alas, Robert Redford. My wife and I considered buying a property in Cow Creek years ago, but we were deterred by how far we were from the nearest hospital via that horrible road. I am therefore puzzled and somewhat amused by the vocal opposition to the project proposed by Peters by the owners, many of whose primary residences are in other states, who have themselves tainted this pristine New Mexico landscape with their houses, their septic tanks and their horse manure (what are they doing with that anyway – bring it home?) but don't want someone else to do the same.
While certainly possible, it is unusual for a legally licensed septic system to pollute a natural watercourse. The main sources of pollution are livestock dung and runoff laden with fertilizers. In my ancestral vicinity of the Shenandoah Valley of Virginia, that state made the draconian decision to require farmers, including a cousin of mine, to fence their farms on the Shenandoah River, drill wells to supply water. water to their cattle and build dikes to prevent fertilizer runoff from their properties from reaching the river. Assuming "Cow Creek Ranch" was a real ranch, converting that ranch into some form of residential real estate development will actually reduce the resulting pollution of Cow Creek.
The Panama papers gave us an idea of ​​this; Pandora's journals have shown the world who the real "society's leeches" are – not the poor.
The open space at South Meadows and Rufina Street is 22 acres purchased by the county in 2001 for a park, with public funds dedicated for this purpose. The land has walking trails, maintained by community, wildlife and open skies; it is an essential green space in full evolution. Today, it is also likely to develop, with 96 housing units and a charter school. The developer, Homewise, an organization that has certainly helped many people, has sophisticated advocates making their case. We, the inhabitants of this area, apparently cannot even petition our local elected officials (mayor and city council) because of their "quasi-judicial" status. At neighborhood early warning meetings, we only have our little voices on Zoom. Homewise controls the mute button.