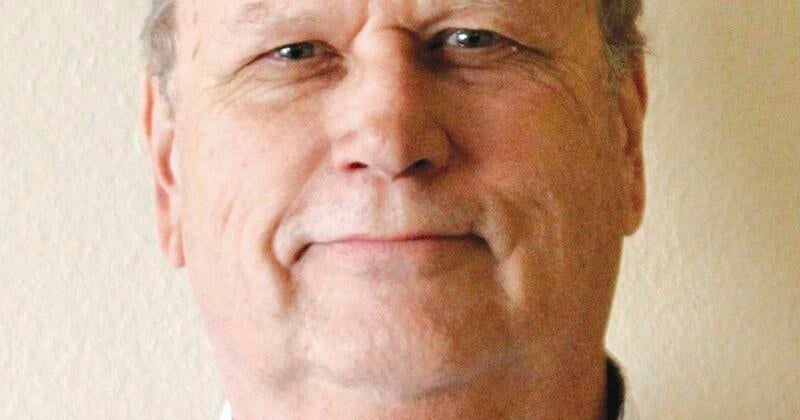 The governor's office recently bragged about record film industry spending in the state, and while a good chunk of that spending is on the Rio Grande Corridor, where Netflix and other filmmakers have set up shop , small towns and villages benefit as well.
According to state figures, the film, television and digital production industry pumped $855.4 million in "direct spend" into New Mexico's economy in fiscal year 2021-22, an impressive jump from $626.5 million in fiscal 2020-21, and eclipsing the $292 million spent in 2019-20. Additionally, outside of the Albuquerque-Santa Fe corridor, spending reached $50 million in FY22, compared to $6.5 million in the prior year.
Credit some very generous state tax credits that make show business good business in this land of enchantment. Tax incentives include up to 35% production tax credits and an additional 5% tax credit for filming at least 60 miles outside of Bernalillo and Santa Fe counties.
New Mexico-based cinema is booming these days, but that's nothing new for the state. About 100 years ago, Las Vegas, NM was "the Hollywood" of the silent film industry.
That's right, "original" Las Vegas was where dozens of silent films were made, often featuring Tom Mix, who made Las Vegas his home and made a cowboy flick and western after western – until "talkies" took over the industry in Southern California.
Las Vegas now claims more than 100 films made in whole or in part in this northeastern New Mexico city. Many of these are silent films made in the early 1900s, but there have been many more contemporary films made there in and around the city. The parade of 1960s cult classic "Easy Rider," the Mexican-American border scene in "No Country for Old Men," and Vegas locals' best-known movie, the Cold War classic "Red Dawn," have all several scenes of Las Vegas and surroundings in them.
And these are just a few of them. Las Vegas is surrounded by vast prairies and rugged mountains, while the city itself contains an Old Town filled with adobe houses and a New Town boasting Victorian-style architecture. There are good backdrops for most types of movies you want to make.
I lived in Las Vegas for almost a dozen years and always loved the movies, but not for the money it made. In fact, it sometimes harmed local businesses. I remember when an "Astronaut Farmer" shoot shut down the busiest part of Douglas Avenue in New Town; amid the excitement of seeing a star like Billy Bob Thornton hanging around, a businessman loudly complained that since customers couldn't drive or cross the 'shelf' to enter his store, he was losing money business. Soon after, the city put in place restrictions and obligations that film production companies had to follow, including compensating stores for business losses.
City leaders had seen so many films set in and around the city that they weren't starstruck at all; instead, they passed an ordinance that essentially made production companies pay to shut down everyday life in Vegas.
And filmmakers keep coming to Las Vegas.
These days, however, the biggest benefits go to the Albuquerque area, where Netflix and NBC Universal have built multimillion-dollar studios and production facilities.
It seems to me that there aren't many downsides to a growing film industry, especially when compared to other major industries in New Mexico: oil and gas harm the environment and bring us closer to a climate catastrophe. Wind and solar are better, but converting to these energy sources is expensive and produces fewer jobs and less tax revenue for the state. Agriculture and animal husbandry, as an industry, have always been limited by the lack of water. And while the technology has many advantages, it's also used in weapons development, and there has to be a downside to that, somewhere.
Meanwhile, the government, one of New Mexico's largest employers, tends to create a culture of entitlement.
But cinema is mainly fun and profitable. In addition to tax breaks, filmmakers contribute to state coffers, create private sector jobs, and stimulate the economy through a "multiplier effect" that distributes corporate wealth to other businesses.
New Mexico has a unique and creative side. Adding cinema to other art forms we already produce and support seems like a natural progression. Calm on set, and… action!
thomas mcdonald is the founder of the New Mexico Community News Exchange, which distributes this column statewide. He also owns and operates The Communicator in Santa Rosa. He can be reached at [email protected]