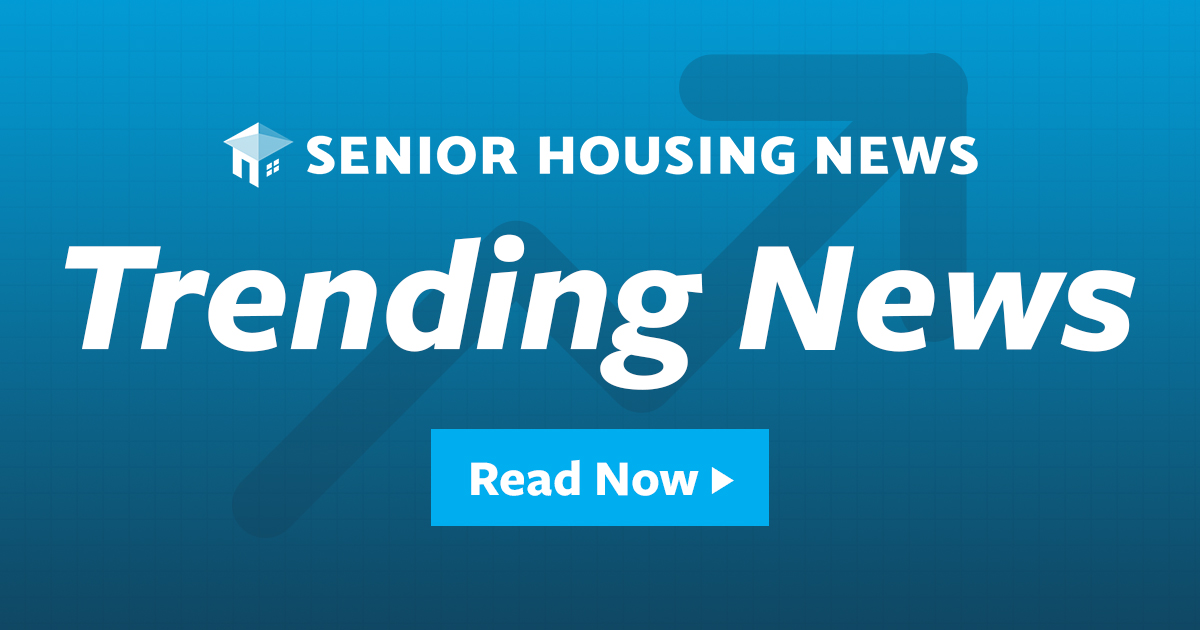 Discovery Senior Living takes over 19 former Elmcroft communities operated by Eclipse Senior Living, which will soon close, and creates a new management company as well as two new regional brands.
As part of taking over community management, Discovery is transforming its regional brand TerraBella into a wholly owned, regionally focused senior housing management subsidiary called TerraBella Senior Living.
Of the communities that change hands, 13 will become TerraBella communities, and the TerraBella division will include two new regional sub-brands called SummerHouse and Seaton. SummerHouse will initially include three communities and focus on Alabama, while the Seaton brand will begin with two Mid-Atlantic communities.
Although they have different brand names, the communities all come under the management of TerraBella, which also has a foothold in the Carolinas and Georgia. The division president of the management company is Dave Adams, who has served as an executive advisor focusing on the integration of new acquisitions. In his new role, Adams will oversee the management teams of the TerraBella division with assistance from Discovery Headquarters.
Discovery's other regional management company, Morada Senior Living, is on board to operate another former Eclipse community in Albuquerque, New Mexico.
With the formation of Morada earlier this year, Discovery embarked on a strategy of "scale, fail to fail" by creating regional brands with a high level of autonomy, but supported by the corporate apparatus.
Discovery Company, based in Bonita Springs, Florida, operates 90 communities across the United States. The 19 former Eclipse properties are owned by Chicago-based real estate investment company Ventas (NYSE: VTR).
"This is an exciting step for our organization and an expansion of our partnership with one of the leading owners of senior housing assets in our industry, which is very much in line with our strategy of growth by leveraging national and regional brands. Discovery CEO Richard Hutchinson said.
Discovery is one of several operators engaged in the takeover of old Eclipse properties. The list also includes Sagora Senior Living, which takes over the management of a dozen middle-market seniors communities formerly operated by Eclipse Senior Living in nine states.