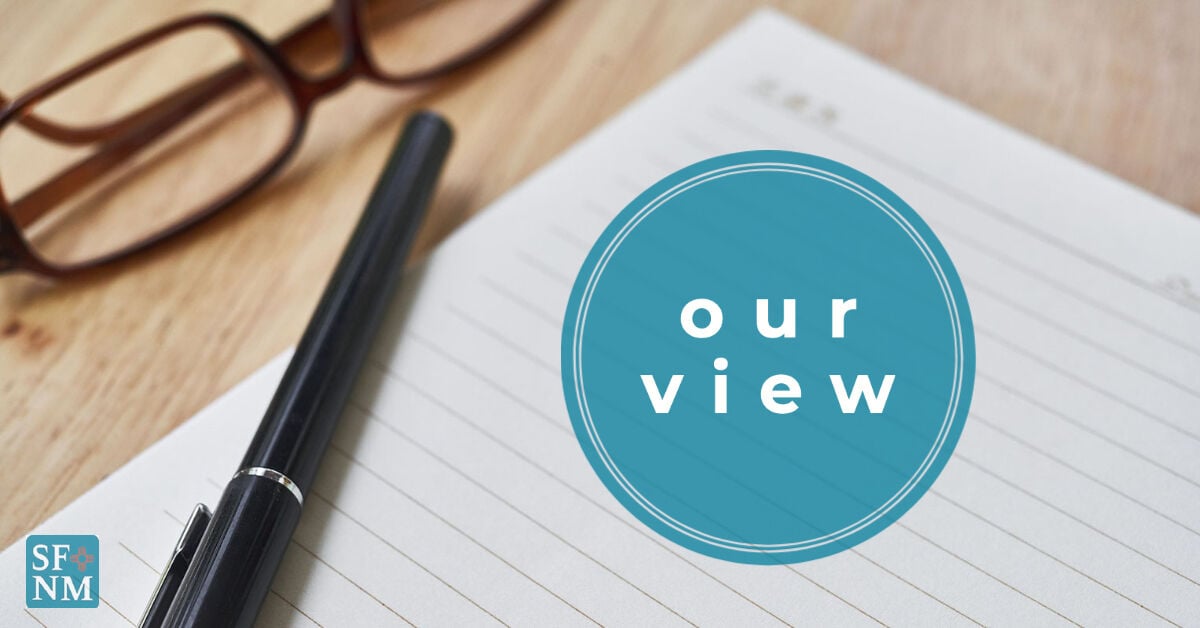 The delay in deciding what to do with the downtown Santa Fe campus has led to reconsideration of a once-hated possibility.
In 2018, when the city surveyed residents to find out what they thought of the development that is expected to occupy the 64-acre downtown area, one of the less popular choices was to move the city hall and consolidate there. municipal services. Only 5.26% of those polled said they liked the idea. This number fell further with a second question, which asked if respondents wanted to group at least some city services there. Only 2.56 percent said they did.
About 2,200 people responded to the online survey.
The big winners of this first survey were emerging film and media industries, higher education and community resources, such as library and theater, and innovation through a technology hub and advanced creative spaces.
Fast forward to 2021. As reporter Sean Thomas wrote on Sunday, the momentum has changed.
The idea today is that consolidating municipal services in what is now a true downtown Santa Fe would improve government functions while freeing up city-owned properties throughout the city for other uses.
On the one hand, the place would have plenty of parking and easier access than the narrow streets of downtown. On the other hand, rather than trying to determine if the business you need to conduct is on Siler Road or Market Station or even at City Hall on Marcy Street, an individual would find almost all government departments at the same. place. Current city services are located in 100 buildings across the city, said public works manager Regina Wheeler.
We are not convinced to use prime real estate for government buildings, but we are willing to be persuaded, depending on how the city uses the surplus property and whether other amenities could be placed around the buildings. new government buildings.
As Councilor Jamie Cassutt pointed out in Sunday's article, it is important to have more on the site than just buildings. The potential of the downtown campus has always been a revival of the downtown core and an opportunity to make Santa Fe an even better place to live.
Previous priorities that still matter would include expanding movie studios, a higher education component and, of course, the key ingredient in building housing so people can live where they work.
On Saturday, the Santa Fe Art Institute, along with Midtown Engagement Partners, Chainbreaker Collective, Earth Care, Littleglobe, UNM Design and Planning Assistance Center, and YouthWorks, will host a block party starting at 10 a.m.
The idea is to bring the community together to imagine possibilities for the site. Over the months of jolts, there has been a lot of imagination; decisions are needed soon. Yet a rally at the site hosted by groups capable of bringing voices previously left out could fill in some missing elements of community engagement – although at some point action, not talk, either. that we need the most.
For some reason, people are discussing a new city hall that brings government closer to the people as part of a revitalized downtown. Let's see what happens when people come together in person and take on the inspiring task of building a better Santa Fe.