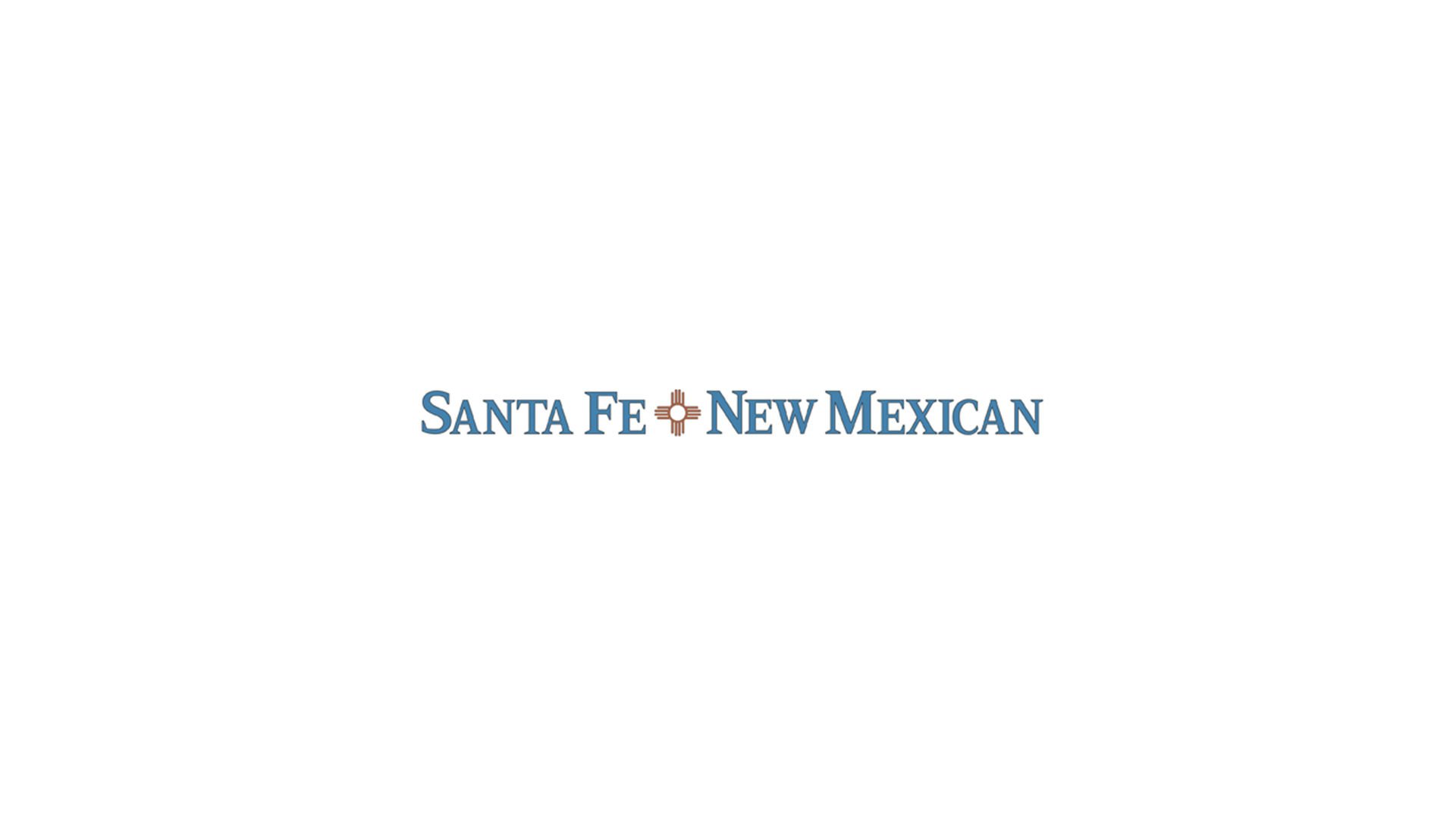 Youth advocates at a Voices for Children virtual conference in New Mexico on Thursday expressed concern over the financial gaps widened by the pandemic, calling for more investment in children from policymakers.
"Equal opportunity is not something that just happens," said deputy director of the organization, Amber Wallin. "Moving forward, we must adopt a policy that supports families, puts children first, and… improves opportunities for women and communities of color in our state."
Wallin, who will take over as director of Voices for Children in December when James Jimenez retires, called for the extension of Medicaid for families with newborns and approval to tap into the Land Grant Permanent Fund. state for early childhood initiatives.
New Mexicans will vote in November 2022 on whether to change the state's constitution to allow the distribution of $ 180 million per year from the permanent fund.
Governor Michelle Lujan Grisham expressed support for both efforts in a video shown at the conference.
"It is important to help families cope during a particularly difficult time," she said. "But that can't be our only goal, and it isn't."
During a panel discussion at the conference, Ngage New Mexico Early Years Coalition Director Lori Martinez called for more support for child care workers from the governor's administration and legislators.
"Our economy relies on the work of our child care providers, often women," she said. "And in New Mexico, that definitely means women of color."
New Mexico lost 8,000 child care spaces during the pandemic, as many home child care providers closed last year, Martinez said. Higher wages and better health benefits can help fill the gaps, she added.
"There are some very basic things that these women ask for," Martinez said. "New Mexico is full of money right now. We have absolutely no excuse not to do this.
Turning to the 2022 legislative session, Wallin drew attention to the state's ranking in the most recent Kids Count report, which used pre-pandemic data to rank New Mexico 49th in the nation for the general well-being of children and the 50th for education.
"Unfortunately, this story the data tells has not always been a good one for our state," she said. "We haven't always done a very good job of providing all of our children with truly adequate opportunities to thrive and be successful. "
While data that reflects the state of children's well-being during the pandemic is not yet available through Kids Count, Wallin pointed to data from September that showed a high percentage of families struggling with insecurity. food and shelter, and that 38% of New Mexico parents had difficulty accessing basic necessities that month.
Forty percent of parents of children under 5 surveyed by New Mexico Voices for Children also reported disruptions in their care arrangements.
Employment rates among New Mexico workers earning $ 27,000 a year or less fell 12.7% between January 2020 and June 2021, while rates among those earning $ 60,000 or more increased, according to data compiled by New Mexico Voices for Children.
Wallin said Native Americans in New Mexico experienced higher rates of COVID-19 cases during this time, while workers and Hispanic women, who are more likely to be frontline workers, have experienced notable declines in employment.